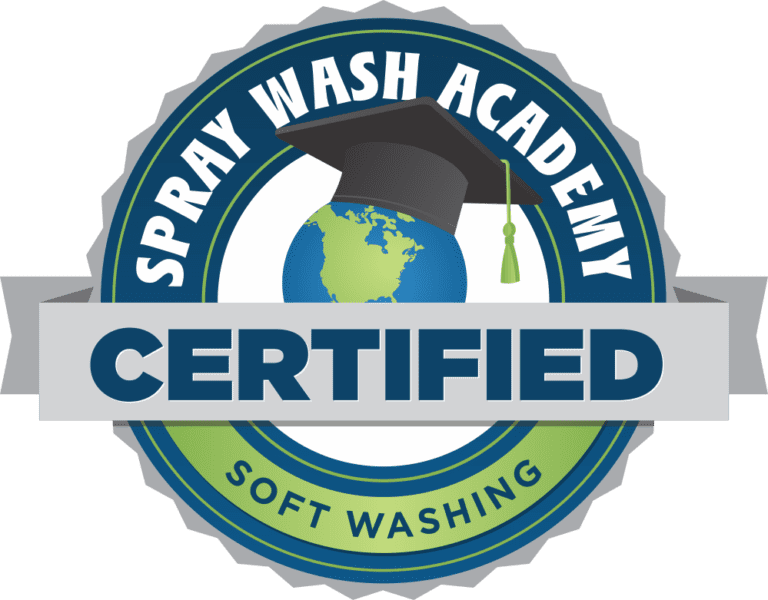 Spray Wash Academy Certified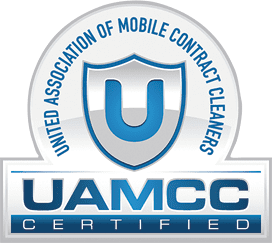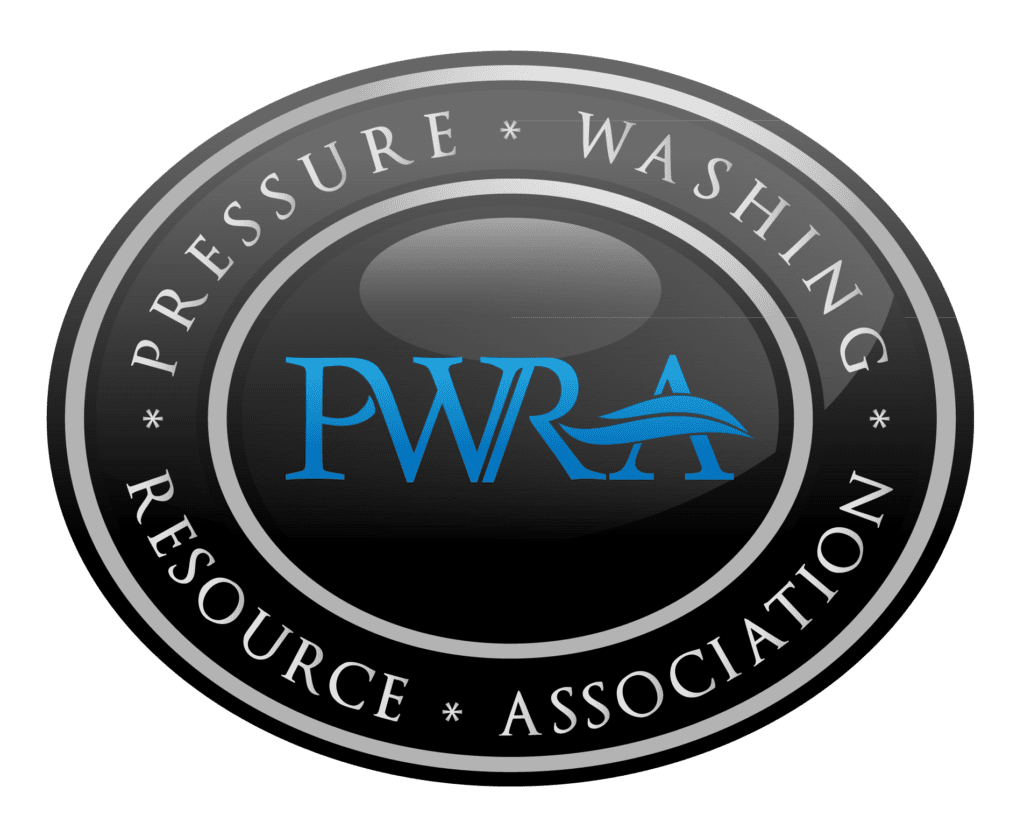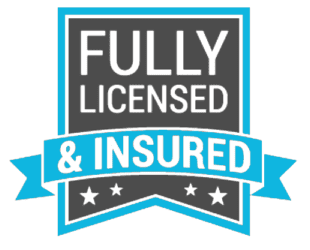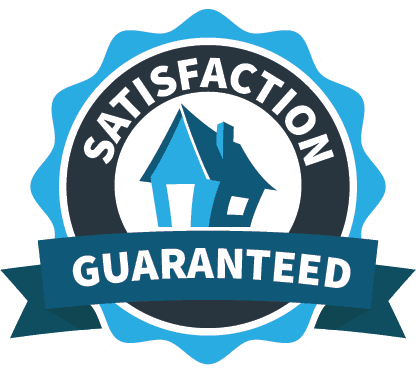 Welcome To Freedom SoftWash, LLC
Professional Pressure Washing for the Springfield, IL Area
A couple of decades ago, detergents, algaecides, and mold inhibitors were blended with bleach and water – with no research or measurements – and used in the residential and commercial building cleaning industry.
Fast forward to today, researched, tested, and honest, the technique known as 'soft washing' has revolutionized the way home- and business owners approach roof and exterior building cleaning. Today's chemical solutions are much more carefully metered – and applied without the harsh pressures of yesterday's high-powered pressure washers.
Call us to see what Freedom Softwash can do for you.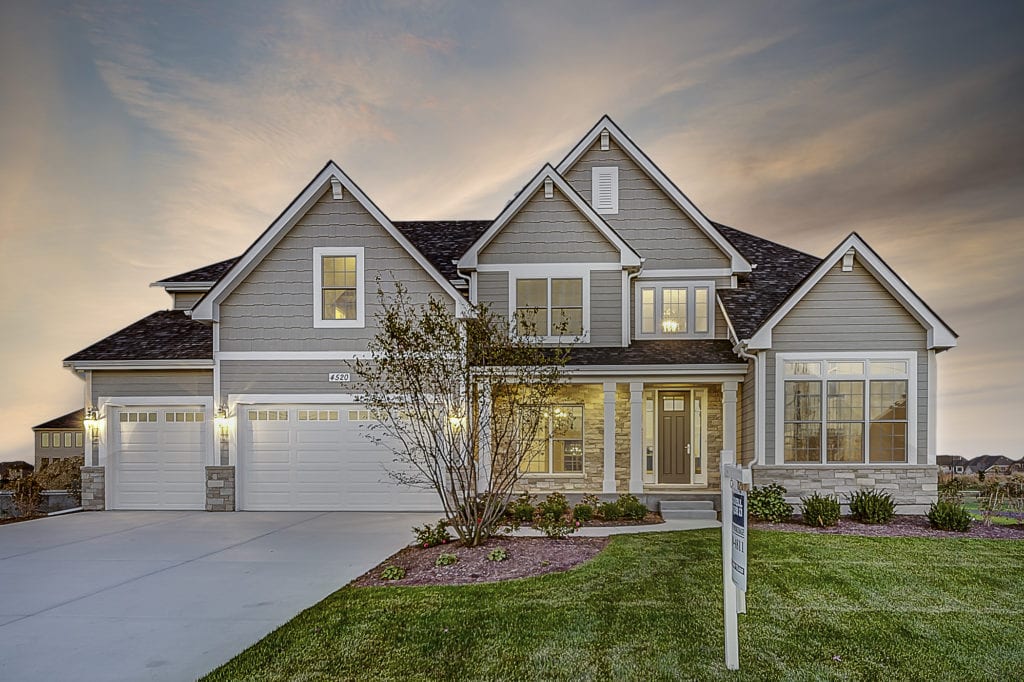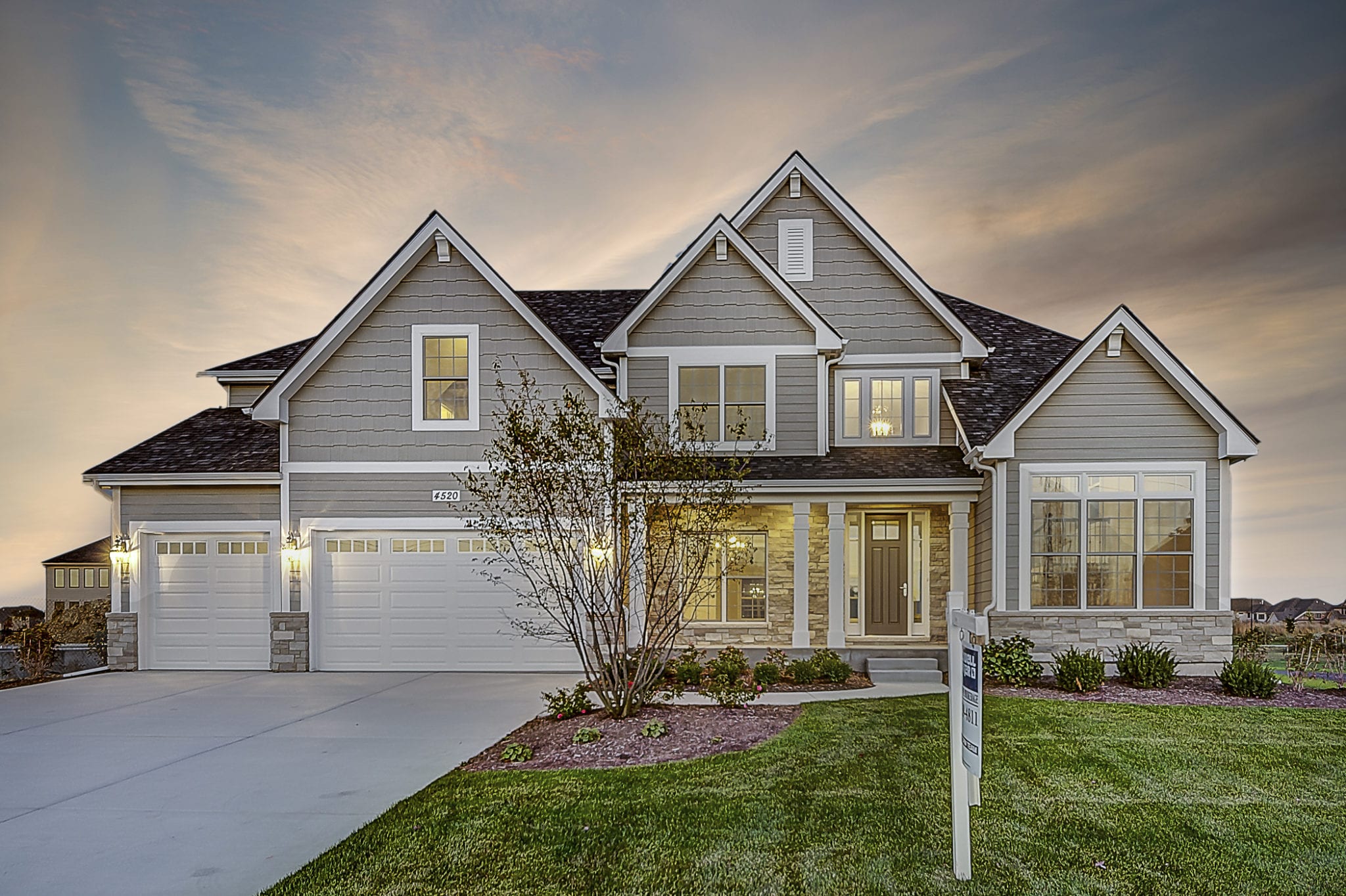 Safe. Efficient. Effective.
PO Box 6551
Springfield, Illinois 62708
Tel: (217) 632-3010
Alexander IL, Ashland IL, Athens IL, Auburn IL, Bath IL, Beason IL, Blue Mound IL, Buffalo IL, Bulpitt IL, Cantrall IL, Chandlerville IL, Chatham IL, Chestnut IL, Cornland IL, Dawson IL, Divernon IL, Easton IL, Edinburg IL, Elkhart IL, Farmersville IL, Forest City IL, Franklin IL, Girard IL, Glenarm IL, Greenview IL, Harvel IL, Hettick IL, Illiopolis IL, Kilbourne IL, Kincaid IL, Lake Fork IL, Latham IL, Lawndale IL, Leland Grove IL, Lincoln IL, Literberry IL, Loami IL, Lowder IL, Mason City IL, Mechanicsburg IL, Middletown IL, Modesto IL, Morrisonville IL, Mount Auburn IL, Mount Pulaski IL, New Berlin IL, New Holland IL, Niantic IL, Nilwood IL, Oakford IL, Owaneco IL, Palmer IL, Palmyra IL, Pawnee IL, Petersburg IL, Pleasant Plains IL, Riverton IL, Rochester IL, Rosamond IL, Scottville IL, Sherman IL, Sicily IL, Springfield IL, Stonington IL, Tallula IL, Taylorville IL, Thayer IL, Tovey IL, Virden IL, Virginia IL, Waggoner IL, Waverly IL, Williamsville IL